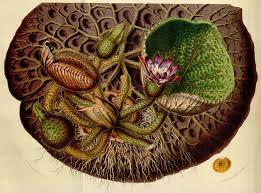 Hindu devotees across the globe make use of Makhana during the traditional religious ceremonies. Read more..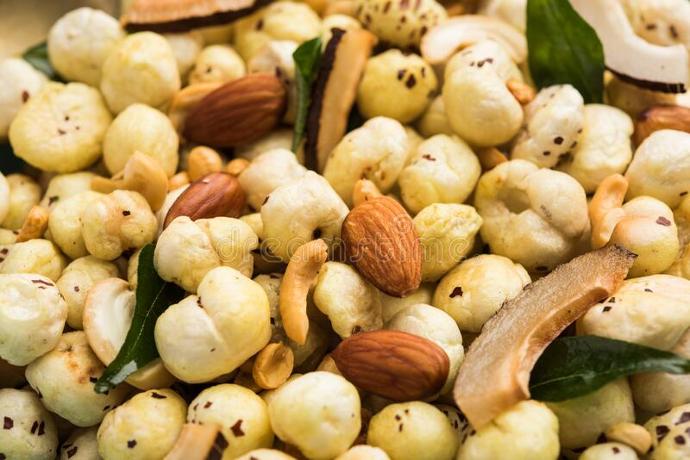 Fox nut or makhana is officially an Indian super food that has made inroads into the global market due to the health benefits it offers to all. Read more..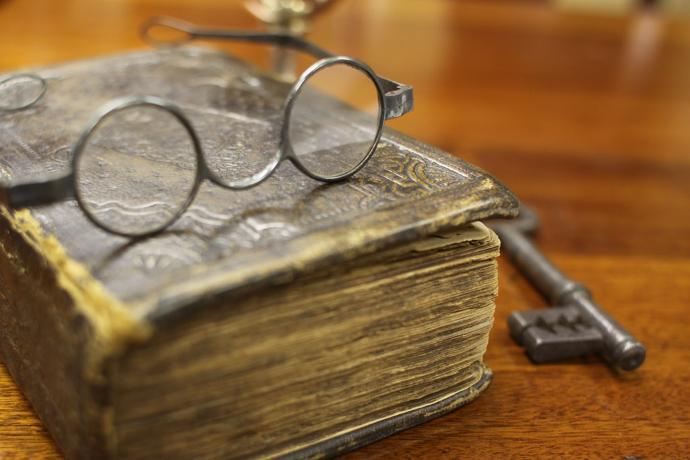 Makhana can be traced back to more than 200 years ago and finds its roots in the Indian state of Bihar. Know more..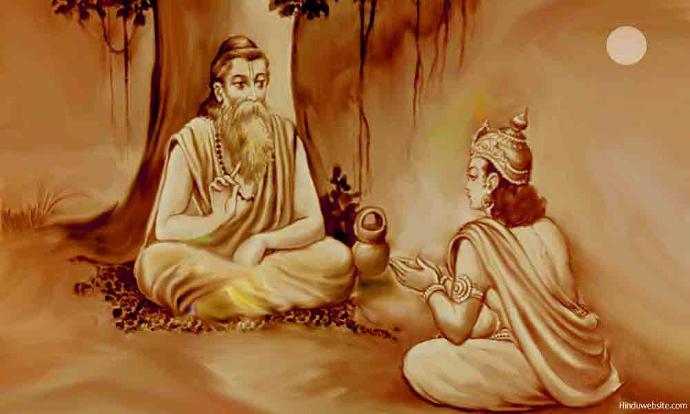 Get to know the importance of makhana in the Hindu mythology and why this wonder nut was so popular even hundreds of years ago.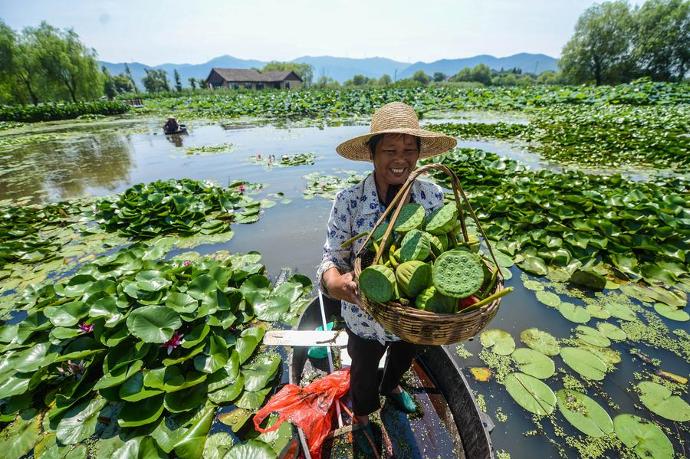 The last decade has witnessed a hike spike in the demand for makhana across countries. Get an insight into the global usage of this wonder nut.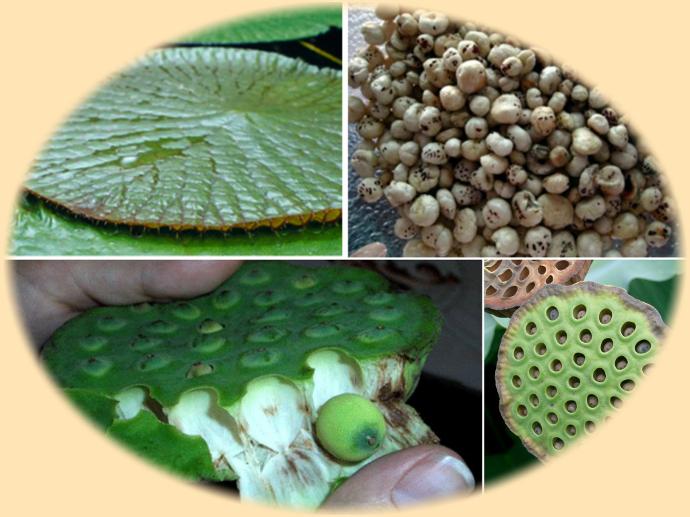 Get to know the entire life cycle of makhana, how it is grown and the various stages it goes through. Read More >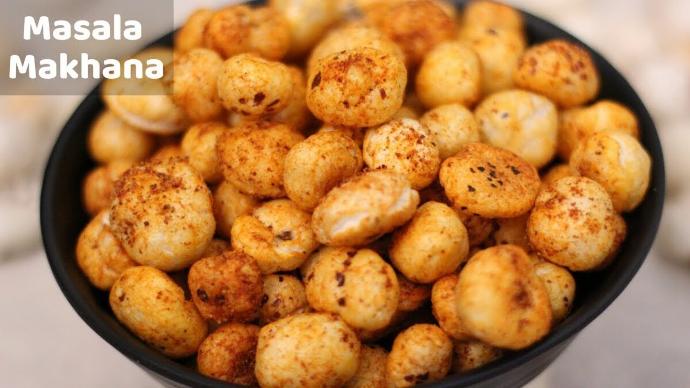 Makhana or fox nut is a versatile nut that can be cooked and used in various ways and for different purposes.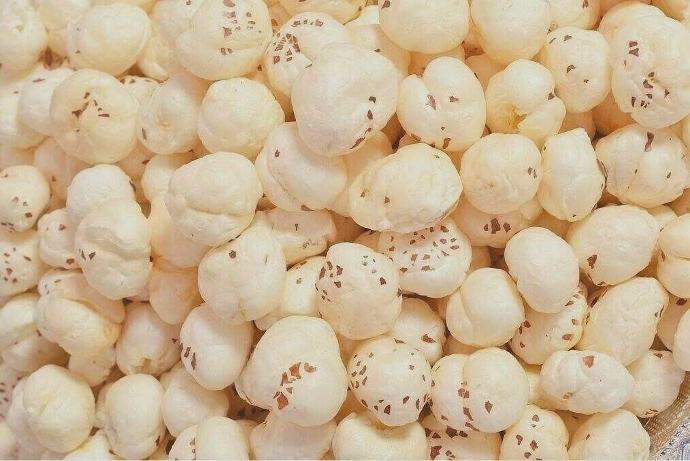 Makhana is known by numerous names in different cities and countries across the globe. Get to know them. Read More >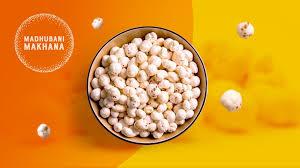 Madhubani, a city in the Indian state of Bihar is famous as the place where Makhana was first grown. Read More >