Home of Black Diamond Growers &
White Gold Poppers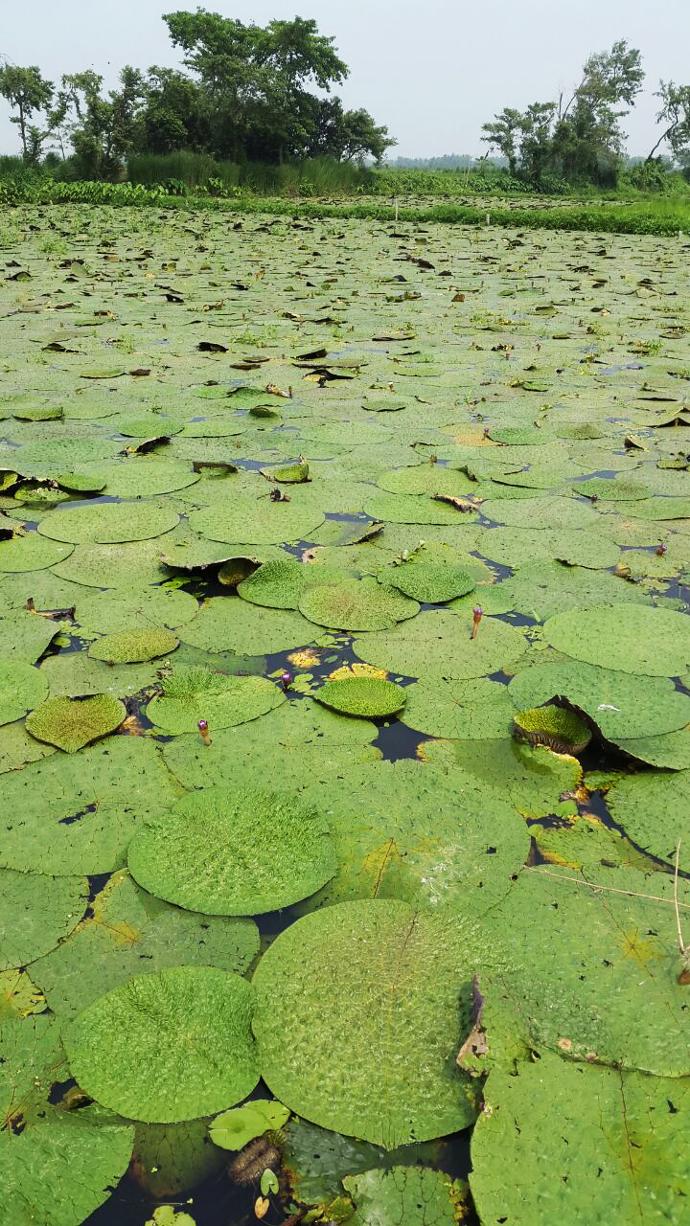 Origin of Makhana

Makhana's presence dates back to more than 200 years ago. In the 18th Century, under the King of Darbhanga, Makhana cultivation was confined only in Madhubani and the Sadar subdivision of the then Darbhanga district. The origin of Makhana cultivation took place in Madhubani, a famous Mithilanchal region in the Indian state of Bihar.
There is also a well known and long-standing historical association with growing Makhana. The Bihar Gazetteer reported that the commercial cultivation of Makhana started before 1800 and from that time flourished as a commercial crop.
It is Madhubani, where Makhana cultivation started with traditional methods by an impoverished community of farmers. There are around 15,000 hectares of land where is Makhana cultivated in India, with 80-90% of the production in Bihar. About 1.25 million tonnes of Makhana seeds are produced annually, from which approximately 40,000 metric tons of popped Makhana are obtained. According to recent studies, the Makhana business in India is estimated to be valued at around six hundred crores ($84m US) and is growing rapidly.
MAKHANA
Health Professionals
​
MAKHANA
Food Professional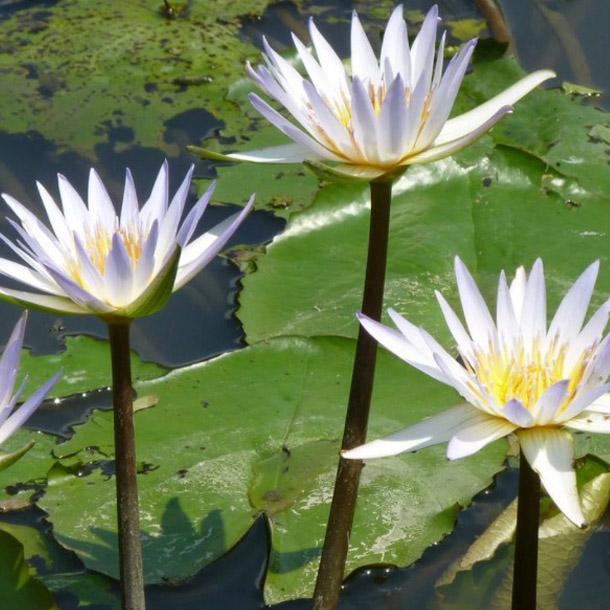 MAKHANA AGRICULTURE
Makhana cultivation
Pond system
Get to know more the traditional and still widely used system of makhana cultivation. Understand the entire process and how this also impacts the lives and livelihood of the fishing community and farmers.

Field system
Get to know one of the famous and modern techniques of makhana cultivation. This method is gaining popularity in India due to multiple benefits, including giving a good yield per hectare and is also being less time-consuming.

MAKHANA BLOGS
Makhana Articles & News Room